Strong Wire is a recipe ingredient in both stage 1 and 2.
Recipes
This can be used in the following recipes:
Where to Find in stage 1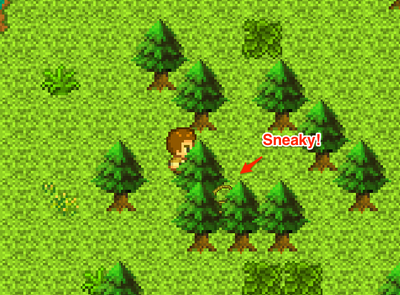 In the Cliffs region of the Island, use 2x Strong Rope to climb up the cliffs, where you'll find a number of Cedar trees.
Hidden amongst them, barely visible, is the Strong Wire, as pictured. Enter the grove of trees from the left.
Strong Wire will re-generate every hour, so come back often!
Where to find in stage 2
Strong wire can be obtained by dismantling items with the hammer, including Bicycle, Umbrella, Electric Guitar and Acoustic Guitar.