After creating a raft or a boat, multiple islands become accesible.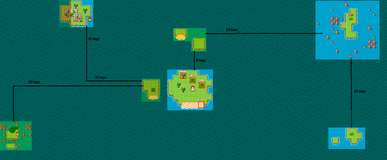 Boar Island
Boar Island, located just west of the main island, closest to the main island.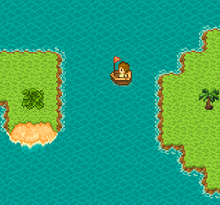 Items:
Enemies:
A Group of Unuseful Islands
An island with nothing.
Rain Flower Island
The only island with rain flowers.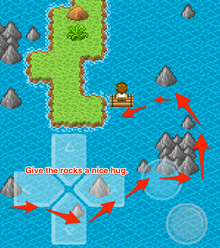 Items:
Lion Island
Lions' habitat.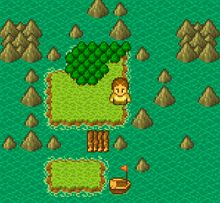 Items:
City Island
The goal of the game.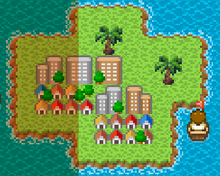 Buildings:
Mysterious Tree Island
A mysterious tree. 15 times harder to chop than Teak Tree.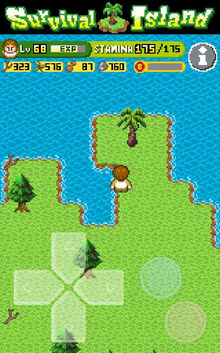 Items:
Enemies: